Websites Change, Go Away and Get Taken Down
Perma.cc helps scholars, journals and courts create permanent links to the online sources cited in their work. Here's an example.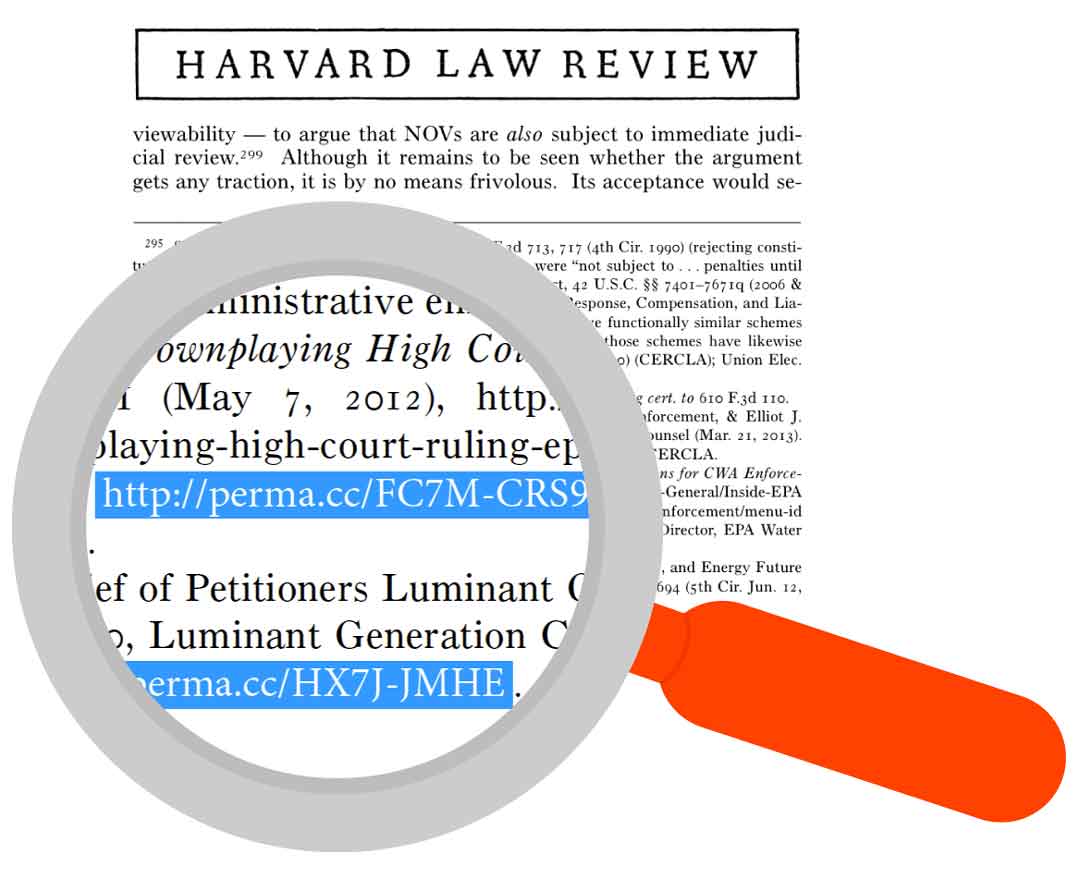 Powered by Libraries
Perma.cc is powered by libraries because we're in the forever business. We're already looking after printed materials. It's time we did the same for links.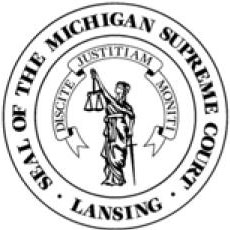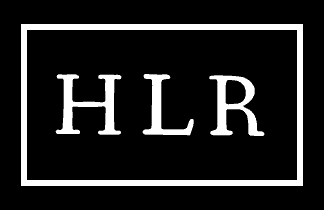 ---
With a Perma.cc account, you can create links to archived versions of web pages cited in your work. All you have to do is specify the URL of the page you want to preserve. Perma.cc will store the page and give you a unique Perma Link - like perma.cc/FC7M-CRS9 - that you can use to direct readers to the preserved page.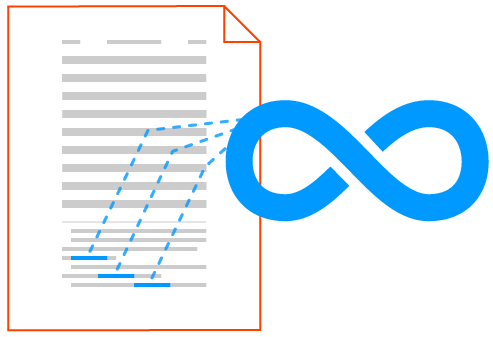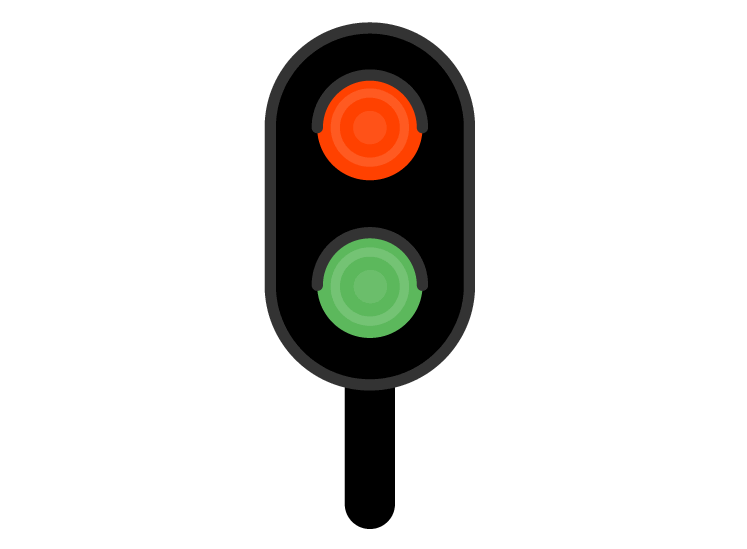 ---
Links become permanent when they are "vested" by someone affiliated with a vesting organization, such as a journal or court. Perma.cc limits vesting privileges to help prevent abuse and to focus on solving the problem of link rot in academic and legal writing.
---
Perma.cc provides multiple archive formats for each archived page and gives account holders a dashboard to organize all the links they've created. Once links are vested, they become part of the permanent archive that ultimately will be maintained by a network of participating libraries.